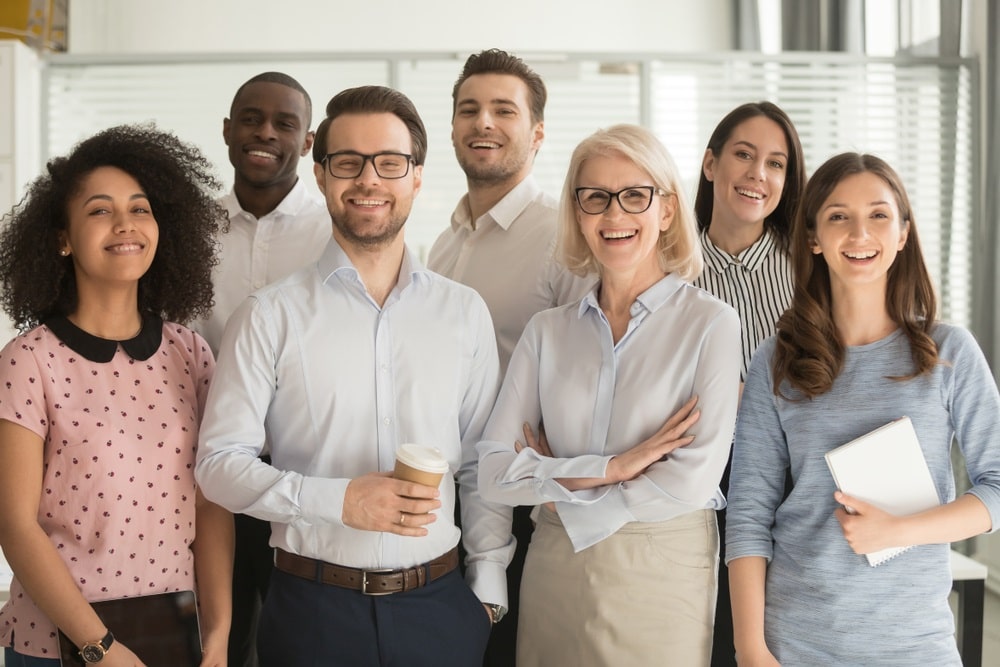 VERITAS CONSULTANTS Pte Ltd is your one-stop service provider for Quality, Environment, Health & Safety (QEHS) Consultancy, Training, Auditing & EHS Manpower Outsourcing & Technical person Manpower Outsourcing.
Veritas Consulting provides an extensive range of strategic consulting and advisory services that lead to sustainable business excellence. We work closely with small and large businesses, understand their strength, manage their risk through futuristic strategies and ensure business continuity through sustainable process improvement.

Our simplified approach through an integrated excellence model prepares organizations to move towards excellence. Our team has some of the best industry experts, dexterous critics and experienced trainers who collectively work towards enabling your organization to achieve the best global practices.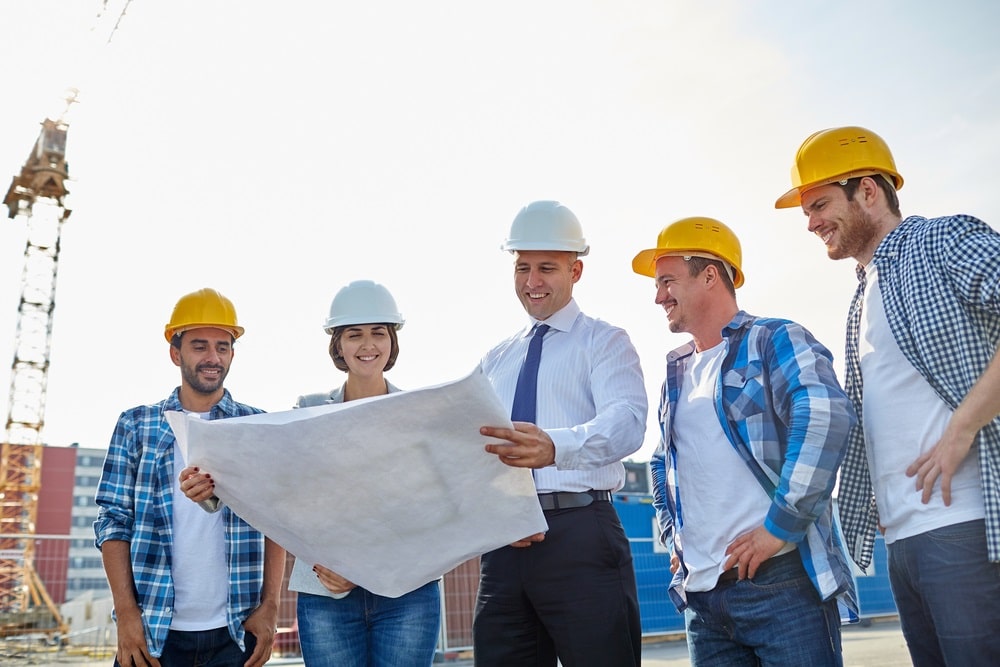 Veritas consulting team of consultancy experts has a single focus—helping the organisation achieve excellence in every segment thus improving efficiency and productivity.
We are a dedicated team of professionals who walk the extra mile in ensuring a thoroughly customized solution for the client that successfully meets the pre-defined objectives. Together, we assist and enable organizations to upgrade and enhance their processes and get their products, services, and systems validated with national and international quality and regulatory standards. Our adept consultants and trainers handle the complete process of documentation, implementation and training leaving no stones unturned.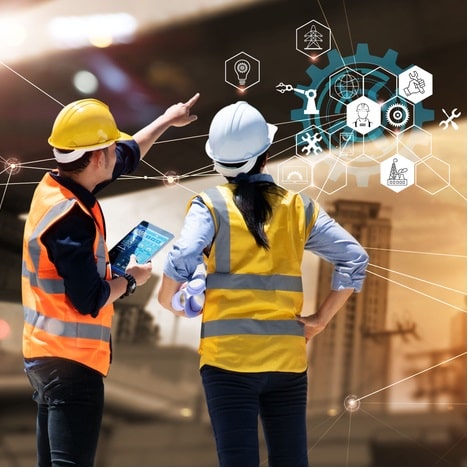 We are the growth catalysts with strategies in our backpack that promotes futuristic transformations.
We aim to transform your company with changes that welcome improved consistency of services, product performance, customer satisfaction, customer perception and amplifies internal productivity and efficiency.

We have created a niche for ourselves for crafting organization-specific solutions for numerous organizations varying, from big to small in size. We aim to create clarity, simplicity and streamlined operations that set the course of growth for the organization's future.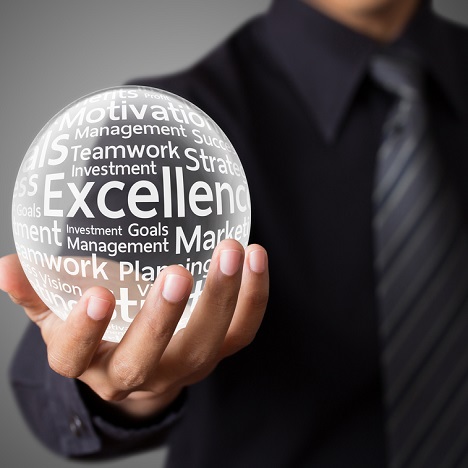 At Veritas consultancy, upgrading and enhancing the company's value do not stop at certifications.
We are proud of the extended model of expertise we possess that lays the foundation for comprehensive excellence, from recognizing the organization to certifying its integrity to retaining those certifications.
Using our team of experienced consultants and leading auditors, our team carefully analyzes the processes, operations, and overall business. Gaps so detected are then strategically filled by implementing appropriate training and modulations.
We are proud to be called veritas Consultance center of excellence, delivering excellence in all aspects of organizing and design
A Selection Of Industries We Serve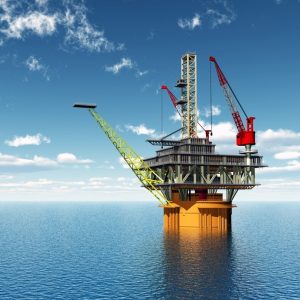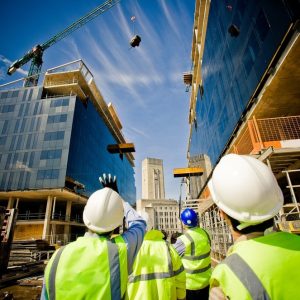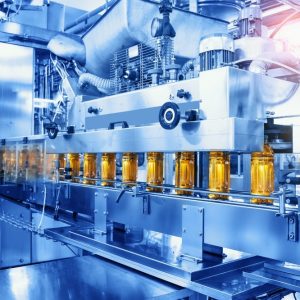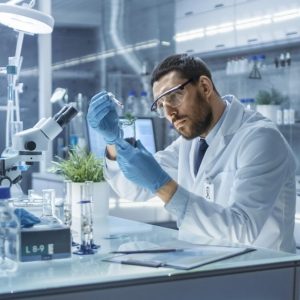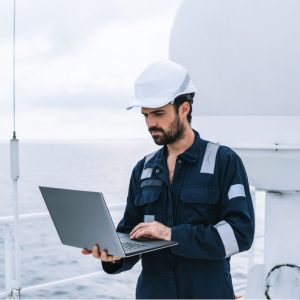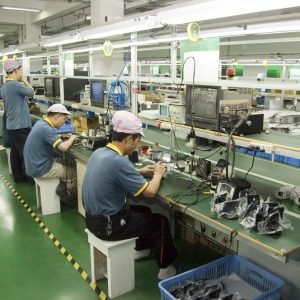 Veritas Consultants For Your Next Project
Veritas is a value-based consultants. Our Core Values serve as the governing foundation of our client. They are important philosophies we use to guide them in business to the next level.
All are professionally qualified & experience personnel
Available to start immediately
Covering your temporary staff absence
Gains flexibility to meet increasing workloads
Avoids cost & demand of recruiting
Avoid cost for job advertising
Adding expertise to your existing staff