VERITAS CONSULTANTS PTE LTD is a professional firm offering EHS Outsourcing Services such as Full time / Part time safety professionals and technical person who are qualified with recognized certificates & services.
What We Serve?
Outsourcing is an effective cost-saving strategy and a fast-growing trend in many organisations. Outsourcing part or whole of the WSH function and technical person will allow the company to give greater attention to key business operational matters.
We deploy qualified WSH professionals and technical person to help our clients accomplish their WSH goals and objectives. Our WSH professionals have vast experience relevant to all major commercial, industrial, and service sectors.
Our range of professional deployment includes:
WSH Manager
Workplace Safety and Health Officer (WSHO)
Workplace Safety and Health (WSH) Coordinator
Workplace Safety and Health (WSH) Supervisor
Environmental Control Officer (ECO)
Fire Safety Manager (FSM)
Lifting Supervisor
Scaffold Supervisor
Noise Monitoring Officer
Noise Control Officer
Confined Space Safety Assessor
Working at Height Manager
Working At Height Assessor
Working At Height Supervisor
All Other Safety Related Personnel
Technical Person
Benefits
One's Stop Solution
Save time
Save Money
Increase efficiency
Maintain a safer working environment
Ensure compliance with regulatory agencies
Reduce the risk of liability & litigation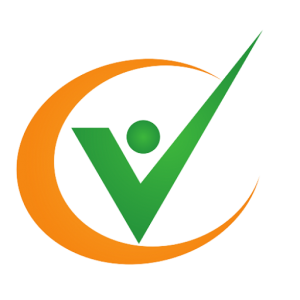 VERITAS CONSULTANTS Assists you with:
VERITAS CONSULTANTS provide you Auditing, Consulting services throughout the process. We can also assist you with the Certification body which have to be done on each and every year.