Environmental Management System (ISO 14001:2015)
VERITAS CONSULTANTS PTE LTD offers one of the best services in helping you get ISO 14001:2015 certification. Our consultant's helps you achieve efficient and effective environment management system which will be a benchmark for your company and will raise the status of your company to a great extent.
WHAT IS EMS?
ISO 14001:2015 specifies the requirements for an environmental management system that an organization can use to enhance its environmental performance. ISO 14001:2015 is intended for use by an organization seeking to manage its environmental responsibilities in a systematic manner that contributes to the environmental pillar of sustainability. ISO 14001:2015 helps an organization achieve the intended outcomes of its environmental management system, which provide value for the environment, the organization itself and interested parties.
REQUIREMENTS OF THE ISO 14001:2015 STANDARD?
– Environmental Policy
– Environmental Aspects and Impacts
– Evaluation and Compliance of Legal and Other Requirements
– Objectives and Targets and Environmental Management Program
– Training, Awareness and Competence
– Communication, Participation & Consultation
– Control of Documented Information for EMS
– Operational Control
– Emergency Preparedness & Response
– Monitoring and Measuring
– Non-conformance and Corrective Action
– EMS Internal Audit
– Management Review
BENEFITS OF ISO 14001:2015
Identify cost savings with greater emphasis on resource, waste and energy management.
Develop the corporate image and credibility
Quantify, monitor and control the impact of operations on the environment, now and in the future.
Ensure legislative awareness and compliance
Improve environmental performance of supply chain
Protect the company, assets, shareholders and directors
Potentially decrease public liability insurance costs for your organisation
Grow your access to business partners and potential customers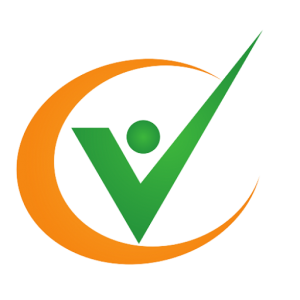 VERITAS CONSULTANTS Assists you with:
VERITAS CONSULTANTS provide you Auditing, Consulting services throughout the process. We can also assist you with the Certification body which have to be done on each and every year.